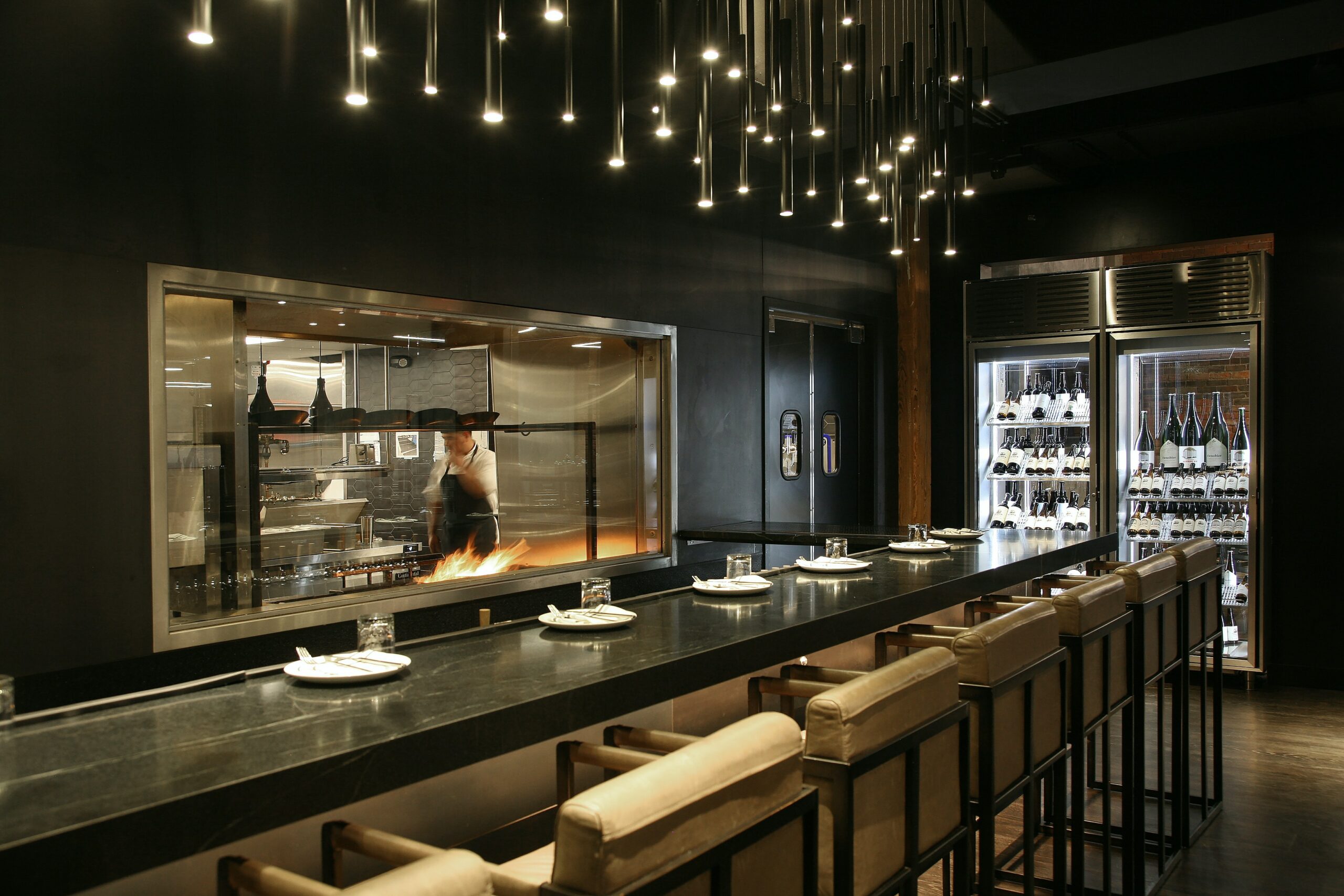 July 12, 2022
What is a Kitchen Display System?
A kitchen display system is, quite simply, a system that displays orders in the kitchen, often abbreviated as KDS. A KDS works in conjunction with your POS system to do as the name suggests and outputs orders in an easy-to-read format on screens at food or drink prep locations.
We could go stretch this out and tell you how it "empowers your workers" and caters to an "exceptional customer experience but instead, we're going to look at what they do and more importantly, some common misconceptions.
What a kitchen display system is & mostly what it isn't
A KDS is an extension of your POS system that arranges and outputs orders, usually in some kind of shorthand format but not always.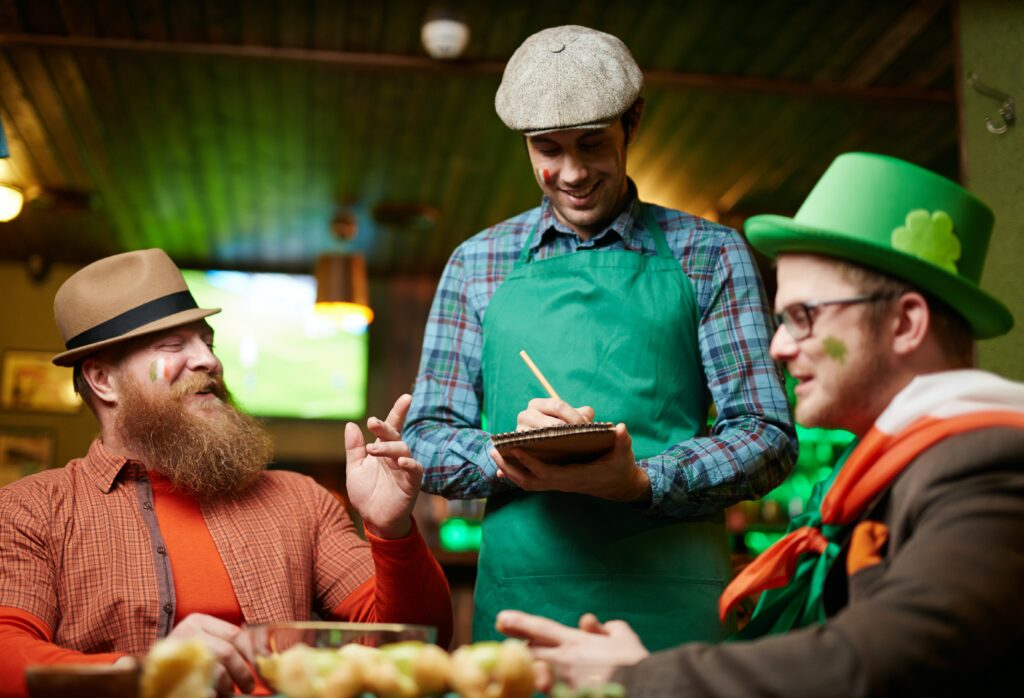 Whether staff inputs the order or a customer places a mobile order, it all goes to the KDS. | Source: Pressmaster at Pexels
Our system, SimpleKDS, is designed for Clover POS so any merchant can install SimpleKDS from Google Play to any compatible Android and connect their Clover account to have a free, interactive KDS in just a few minutes.
The gist is the same for just about every KDS on the market, save for the fact that most rely on either proprietary or much more expensive setups.
So let's walk through a few truths about these systems and what they can do.
A KDS is not a standalone solution: it requires a POS system
It's not unheard of for some to want to install a KDS system to quickly transmit orders to a kitchen but keep a less digital method for inputting and tracking orders.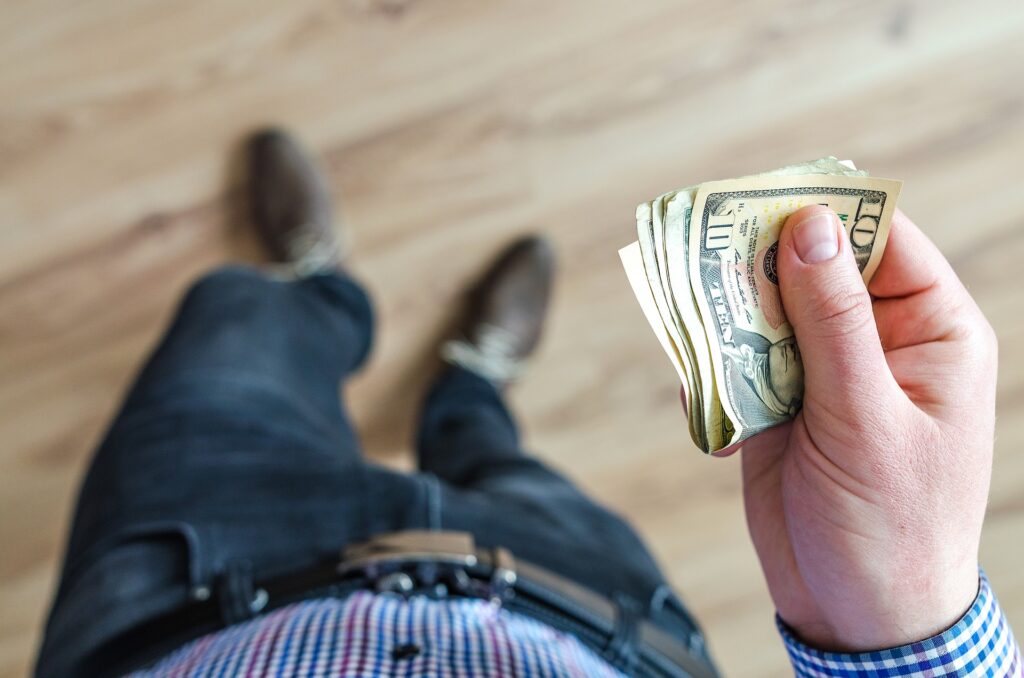 Cash is still king, just not the physical kind. | Source: Goumbik on Pixabay
Most KDS systems are tethered to the systems for which they're designed. Though there may be a standalone solution out there, the POS platform is the main driver for the display.
Clover had formerly lacked a good option despite being a phenomenal platform. We built SimpleKDS because we, like the rest of the market, needed something easy and figured the rest of the market would find it useful as well, especially those moving to Clover from a less digital method.
It's not magic: it needs an Internet connection to function
There are still plenty of food service places operating without Internet access, just plowing through the 21st century with just a landline and cable TV.
A KDS relies on data that's exchanged over a network with a POS service though each does it a little differently. SimpleKDS works by getting data from Clover over the web, rather than directly from the POS over a local network.
At any rate, a business needs to have Internet access and Wi-Fi to use Clover – this means that ma-and-pa restaurants, dives, and the likes would need to invest in Internet service to be able to use most modern KDS systems.
Many, just like SKDS, run on Android tablets which are "nothing proof"
Inexpensive tablets are awesome for the restaurant space where accidents are just waiting to happen.
During peak hours at popular establishments, kitchens turn into battle zones where fragile technology (and people) just don't work out.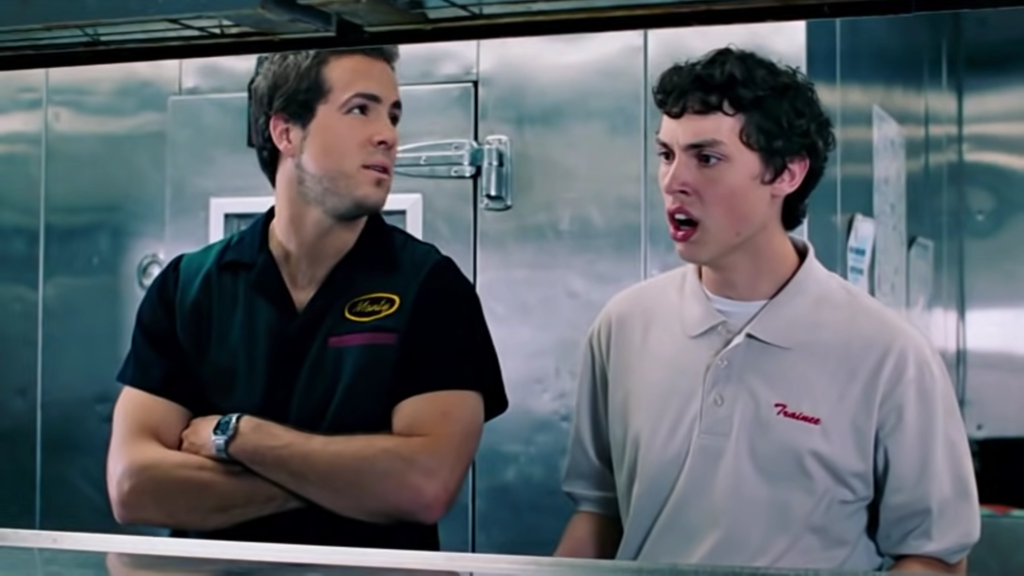 Nothing builds character quite like a busy kitchen. | Source: YouTube
Take appropriate action to action to protect your kitchen displays from flying sauces and falling into dishwater but still, buy inexpensive tablets. If you wanted to, you could buy a heavy-duty military-grade tablet but the idea with SimpleKDS was that it could be used on just about anything.
A KDS may or may not be complex
There are all kinds of ways to combine ingredients to make different dishes and technology is much the same.
The design can vary substantially between systems. Many are just as automated and easy to use as SimpleKDS but they're usually mutually inclusive with more expensive, out-of-the-box systems.
Currently, SimpleKDS is the only system out right now that's both simple and completely free.
Install and use SimpleKDS from Google Play on your Android tablet today.