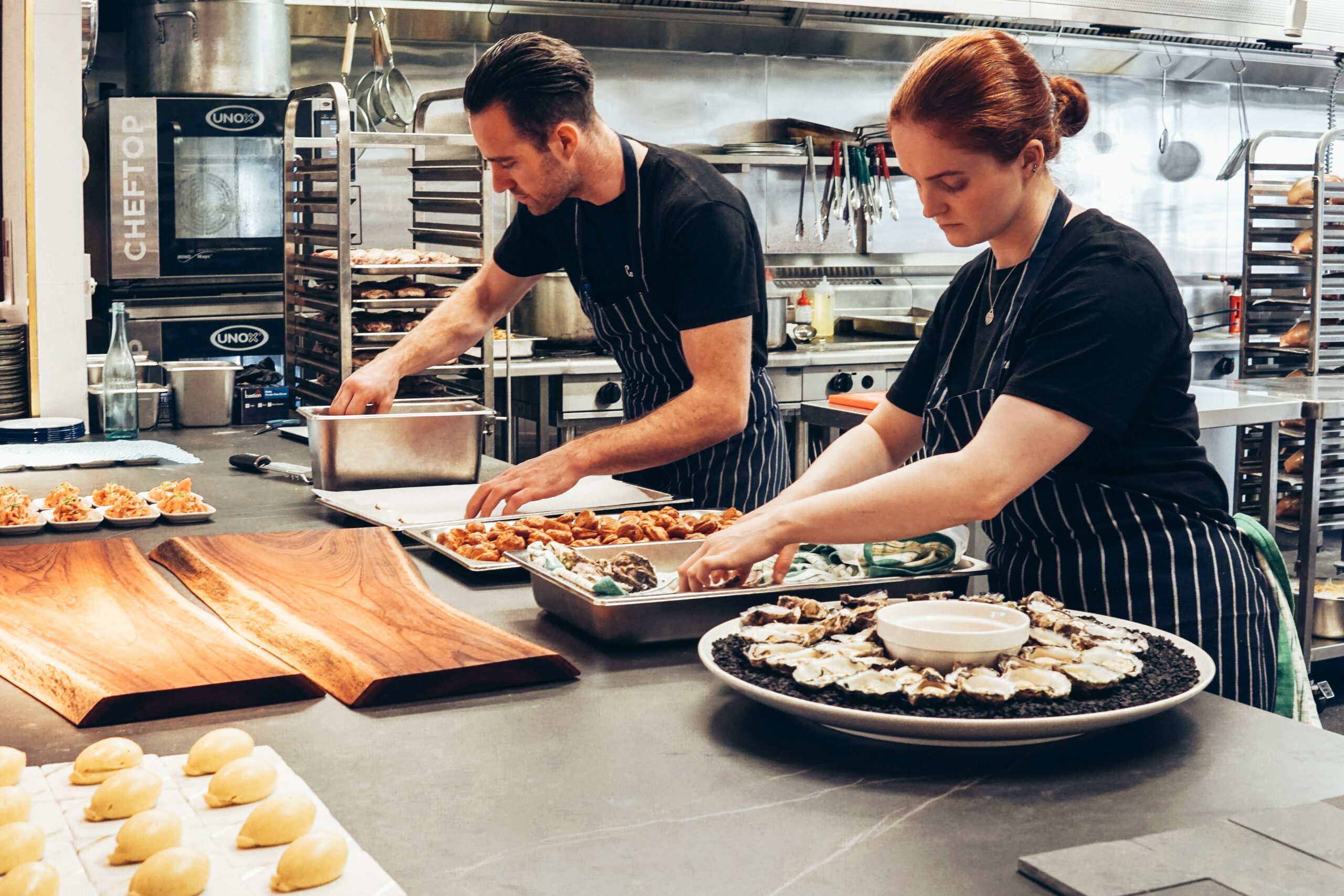 February 03, 2022
Kitchen Display System SimpleKDS Goes Live on Clover and Google Play
At the end of last year, we finalized the first version of our kitchen display system, SimpleKDS, then submitted to the Google Play store for approval – thankfully, we recently got the seal of approval from Clover and Google so we're pleased to announce that SimpleKDS is officially live! 
Now that SimpleKDS is "official" with the Clover marketplace, businesses who opt to use our free solution can have additional peace of mind that we'll maintain our good standing with each platform as well as continually support and evolve the platform.
Just as a recap, SimpleKDS is a free, interactive swim-lane display for Android that connects to your Clover POS account. SimpleKDS makes it easy to deploy a complete kitchen display system that ties right into the Clover POS system.
If you're looking to jump right in and use SimpleKDS, check out our quick blog that explains how it works and how to connect to your Clover account. For more information on the product, feel free to read our introduction.
Feel free to download and use SimpleKDS from the Google Play store. If you have any questions or want to talk about your idea for an app, get in touch with Blue Label Labs.