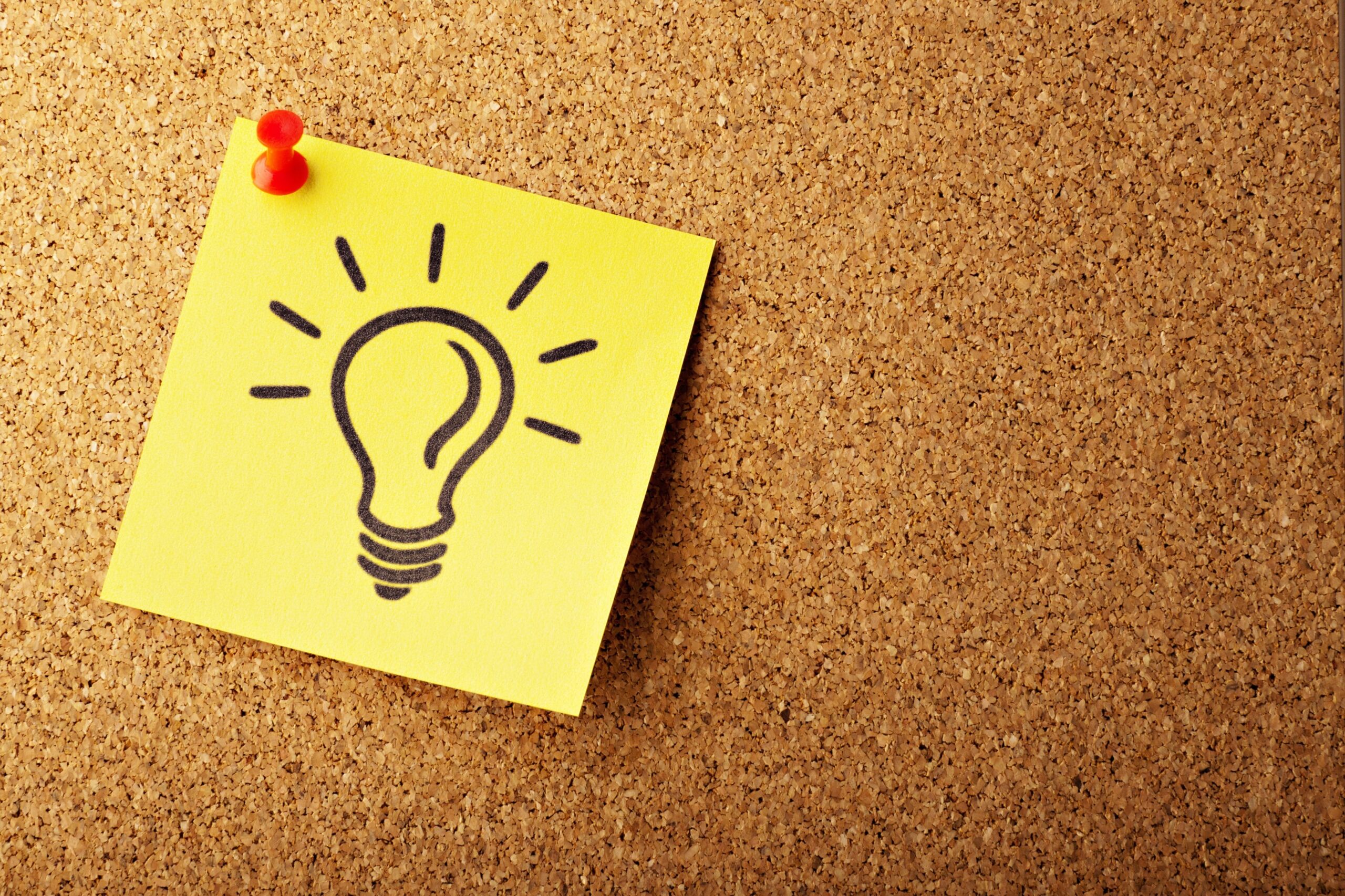 September 26, 2022
New Update for SimpleKDS Adds a Few Handy Features
We're pleased to announce that today, we've added some new features to SimpleKDS that aim to improve the experience. Like other products we support at Blue Label Labs, we'll be adding new features and improving the app according to our roadmap 
Here, we're going to quickly cover the new additions that you'll find once you've updated your app.
SimpleKDS password reset
Our accounts and their passwords help keep our information secure, such as your Clover account information in SimpleKDS.
The app now has a feature that will allow you to reset your SimpleKDS password in case something happens. We all forget sometimes!
Customizable order displays
Restaurants use varying setups so the ability to tailor output is useful for certain locations that need something other than the standard option. 
To provide greater customization, we've added the ability to modify how orders are displayed in their lanes. Users can now show custom modifiers, display the order type, and optionally add the order ID if they choose.
Bulk complete actions are now available
It's common for kitchens to wrap up multiple orders at a time or get too wrapped up with pressing tasks to tackle administrative stuff.
To make things easier, we've added a bulk action feature that allows kitchens to close out multiple orders at once. Like deleting a bunch of unwanted photos from your phone, the process is now a breeze.
Download or update SimpleKDS today
SimpleKDS will continue to grow and evolve to keep the product in tip-top shape. And if you're a Clover Merchant who's new to SimpleKDS, you can download and use the app on an Android tablet for free from Google Play!