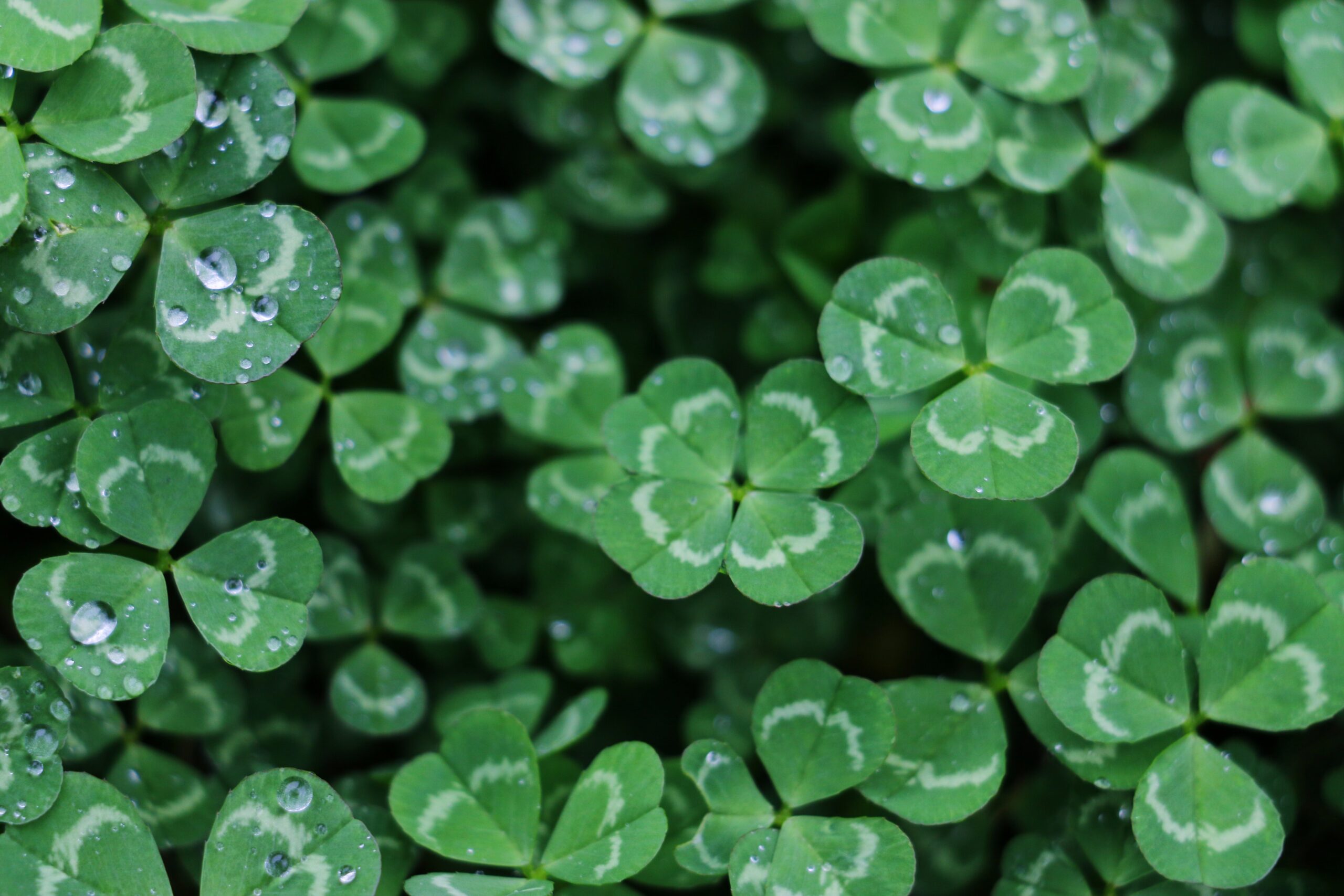 November 08, 2021
Introducing SimpleKDS: A Free Kitchen Display System Built for Clover POS
Hello and welcome to the SimpleKDS blog! This new digital product from the people at Blue Label Labs aims to help Clover POS users by providing a simple kitchen display system – hence the name! – that can be installed on any Android tablet to help kitchens, quick service restaurants, cafes, and on-demand service centers streamline operations.
The SimpleKDS app is in its final beta testing phase, awaiting approval from both Google and Clover, meaning we should be able to publicly launch by the end of the month. Here, we'll get to know this product by explaining what it does, who it serves, as well as the "why" and "how" for using it at your business.
SimpleKDS: the pitch
Having been around over the last decade and earning recognition as a leading Clover POS developer, we know our way around the restaurant industry. Thanks to our work on the digital end of the industry, we've amassed a wealth of insight into the technical side of the restaurant industry and understand how to best leverage the Clover POS platform alongside custom-developed software to make running a food service business easier and more profitable.
Plus, some of us have worked in the industry. We remember what it's like to run laps between tables because someone's babysitter backed out at the last minute. Or the feeling of "holding it in" when dealing with a shitty customer.
We know that things need to work as the easier processes are for restaurant staff, the better the performance of the business. By using the SimpleKDS system, you can easily connect to your Clover merchant account to create an intuitive, swim lane-style display for your business that offers real-time interfacing on an easy-to-read display.
What is SimpleKDS?
As you've guessed, it's a simple display system designed for kitchens, though it could be used in other cases (but more on that at a later day.) It's a free Android app that you will be able to install from the Google Play store and use as you please. And no, there are no ads – getting blasted with Wish ads during a lunch rush would defeat the point.
Once it's installed, you simply connect to your Clover account by logging in with your Clover merchant credentials. The system securely pulls order data in real time from your Clover account into swim lane viewer according to how the device is configured.
Restaurants can easily assign a name that will be used to identify the device — you can name them according to the location where it will be used and connect the appropriate labels to view on the station you're configuring. Here, the system populates labels based on what's assigned to various menu items which will allow you to easily filter views at the terminal – in the sample above, you'll see four labels that show the different prep locations we configured in Clover for our imaginary restaurant.
You'll also be able to arrange any station to view all orders, as you can see below, regardless of which labels you selected. If you're irresponsible and leave multiple orders unattended for days on end, it would look a little like this:
This is what a beta test looks like.
You can always change settings later if you want to, say, restrict the device to only focus on certain orders by changing or removing labels or vice versa, which should be helpful for smaller, multi-functional spaces. The device name can be changed too if you decide to move it to a new location or should you grow attached and want to name it Todd.
Features of SimpleKDS
In the spirit of true MVP, SimpleKDS is refined to do exactly what it says and simply display orders. Right now, you can't Tweet record order completion times or apply slick skins to make the order tiles appear in animal print. What you can do is install this app on an inexpensive tablet for a free interactive display at your restaurant, café, or bar that allows staff to easily complete orders and arrange swim lanes as they see fit.
Right now, it's an automated process that will pull orders processed from the Clover merchant account in real-time and lay them out on each KDS device based on the labels attached to the inventory item in Clover. As we continue to study user behavior and feedback during beta and after launch, we'll eventually make revisions and add new options that we believe will make the most feedback.
As such, it will be important for our users to share their thoughts from the good, bad, and ugly. As we learn more about its use in the real world, we'll make improvements around the feedback we gather to make it all the better.
Maybe it needs audio alarms or a Spotify integration? Maybe there's some kind of value to connecting it to Instagram so staff can share their creations when a guest opts to @ their restaurant in a post?
There are all kinds of ways it can go and we'll be sure to fine-tune it again and again over its lifecycle.
The "how" and "why" of SimpleKDS
To quickly reiterate, it's a standalone Android app that you'll be able to get from the Google Play store once it goes live. You'll use an email and password to create a SimpleKDS account then you'll securely sign in to your Clover merchant account (it uses a token process to safely authenticate.)
Once it's named and a label (or labels) is set, that's it. It displays orders made through the Clover merchant account by plugging each order into a swimlane in the SimpleKDS screen. Users can choose a filter from the top menu, slide from side to side to see any overflow orders, and tap on an order to complete it.
We made this app because there aren't a lot of great options on the market right now and we felt we could use our experiences to bring a valuable app to the market. Plus, now we don't have to build a new viewer each time we build a digital product for a restaurant
Thanks for stopping by
In time, we'll bring more of our insights on the market to content we'll publish here as well as updates to the SimpleKDS product and Clover platform. Stay tuned for more news and an upcoming announcement when SimpleKDS goes live on Google Play in the very near future!
If you'd like to join the beta program, shoot us a message at hello@simplekdsforclover.com to get in touch.